Welcome to the Rare & Genetic Kidney Disease Drug Development Summit!
Advancing Therapies for ADPKD, Alport Syndrome, IgA, FSGS & more
Marrying unmissable insights from global renal experts, the 1st Rare & Genetic Kidney Disease Drug Development Summit is uniquely positioned to provide you with transformative perspectives from identifying genetic drivers of rare kidney diseases to innovative trial design in small disease populations to accelerate progress of your genetic kidney disease pipeline.
Want to learn more about the agenda and expert speaker faculty? Download the Full Event Guide Here.
Hear from industry heavyweights including Sanofi Genzyme, Alexion, AstraZeneca, Regulus Therapeutics, Chinook Therapeutics, Ionis Pharmaceuticals, Novartis, Otsuka Pharmaceutical Companies and many more to ignite your entry to the rare and genetic kidney disease landscape and confidently progress from proof of concept to the clinic.
Discover pivotal advances in disease modelling with stem cell-derived kidney organoids, explore opportunities for comprehensive genetic diagnosis and patient stratification, and join the conversation on progressing surrogate biomarkers and endpoints to guide strategic decisions on your pipeline in ADPKD, Alport Syndrome and more.
Get involved to understand why interest in rare and genetic kidney diseases is exploding and keep up to date with the latest opportunities for genetic intervention.
Team Discounts | Attend as a Group
Make the most of your experience at the Rare & Genetic Kidney Disease Drug Development Summit by attending with colleagues or registering your team. In addition to our early bird savings, we have the following discounts available for group registrations:
Save 10% - 3 delegates
Save 15% - 4 delegates
Save 20% - 5+delegates
Attending Companies Snapshot - 3rd CKD3 Summit 2021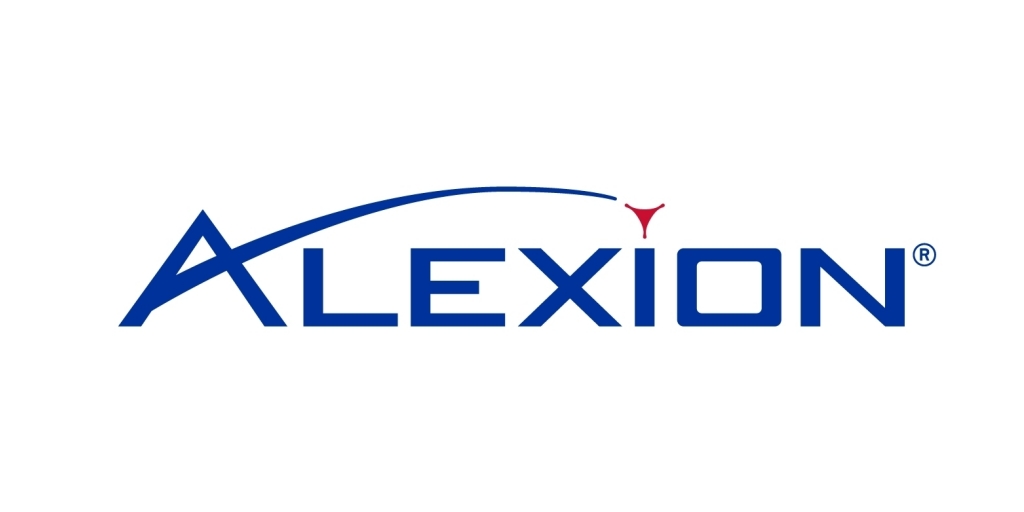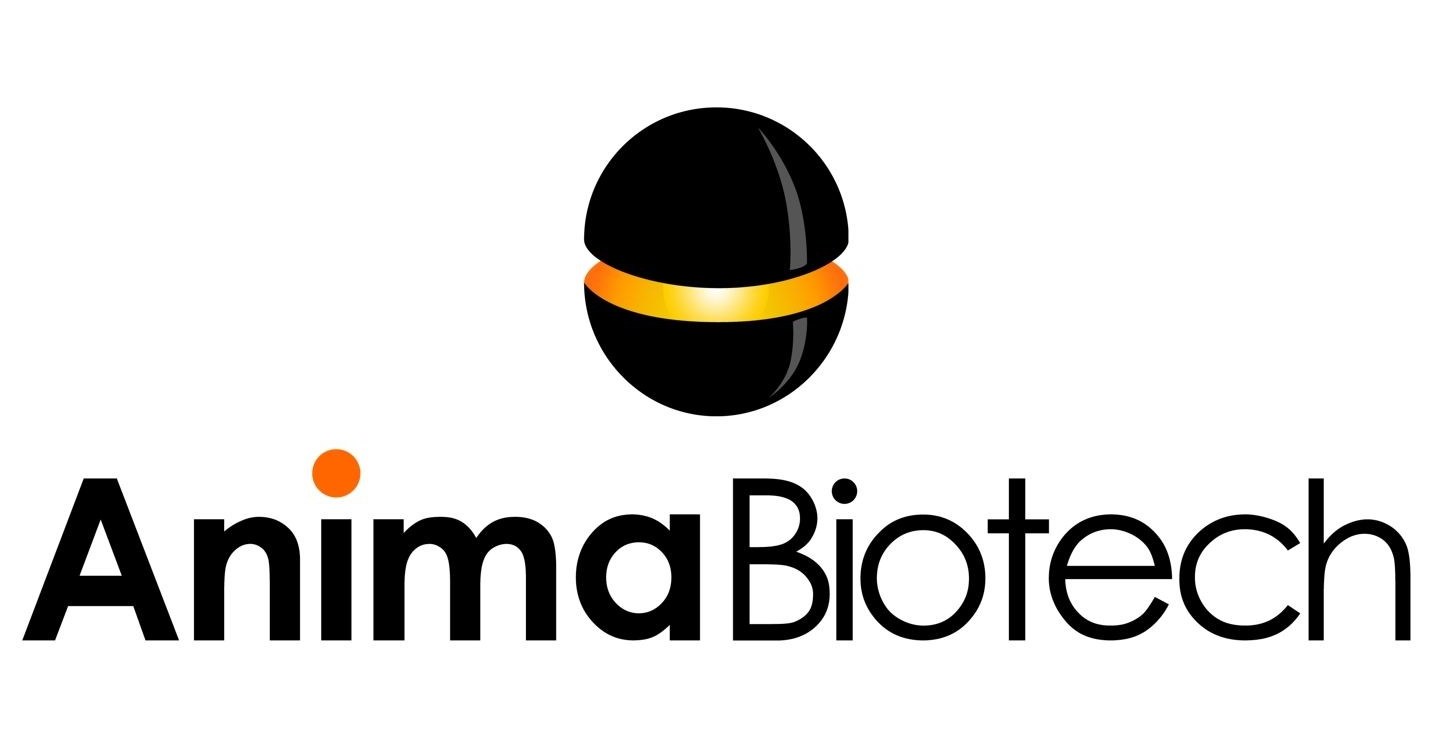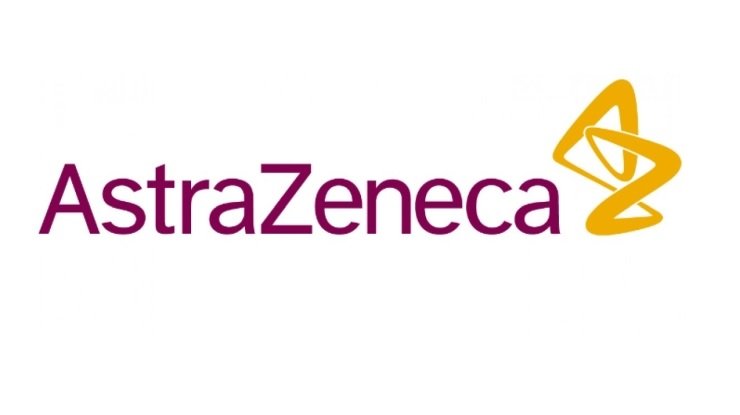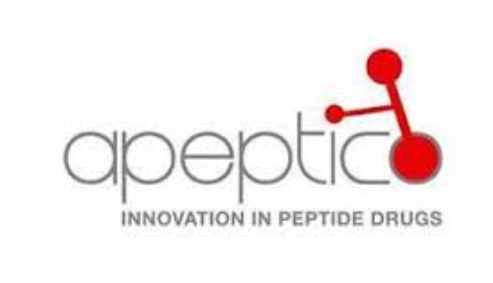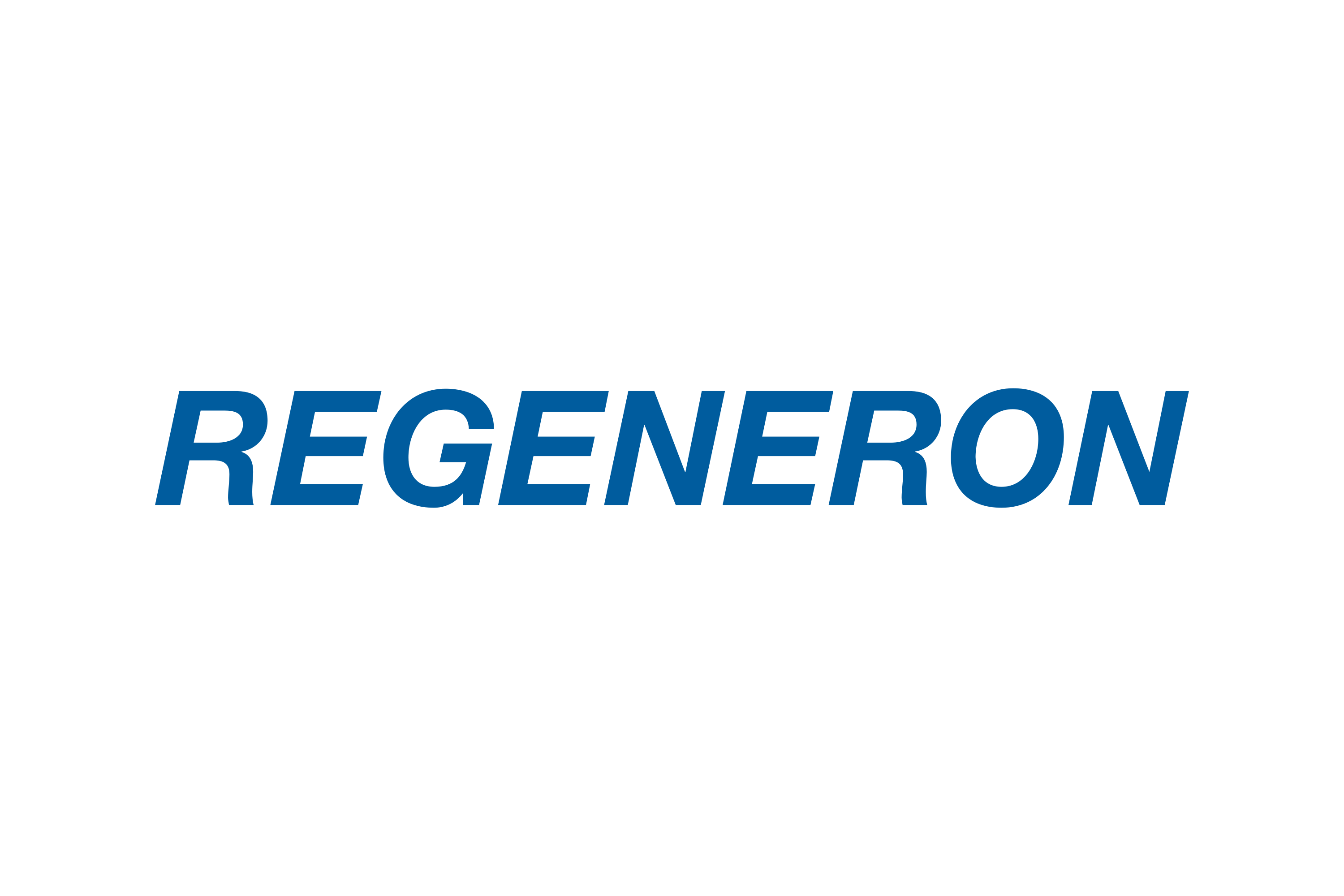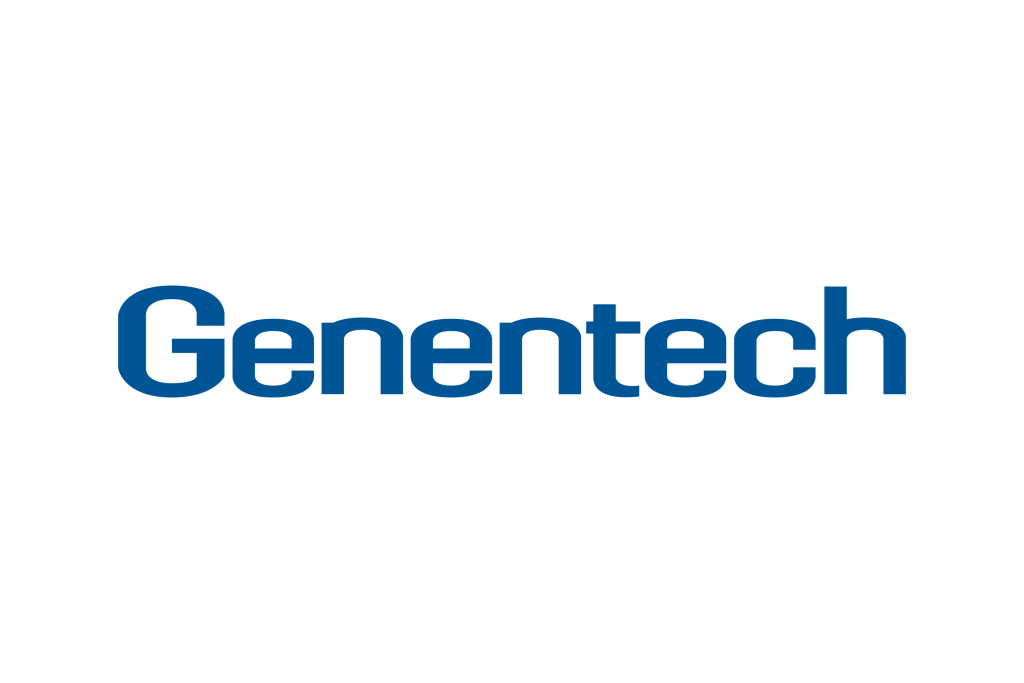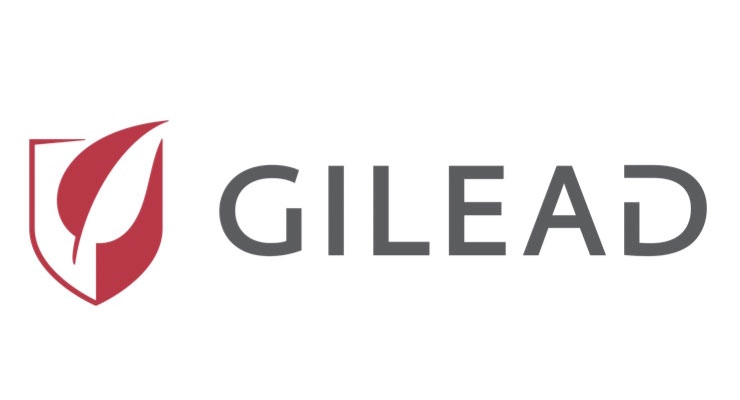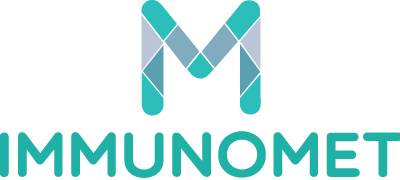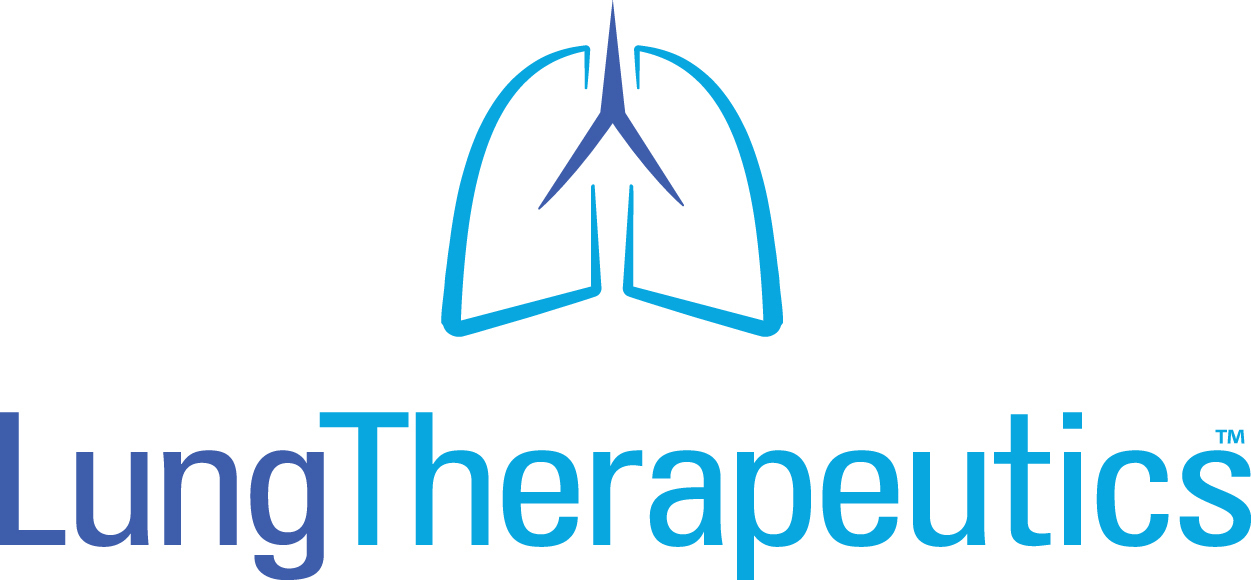 World-Class Speaker Faculty Includes