This Event Ran October 4-6, 2022
Understand Disease Pathogenesis to Advance Genetic Targets & Technologies
Identify Disease Specific Biomarkers of Progression & Therapeutic Efficacy
A new paradigm in genetic testing, opportunities to attain accelerated approval with surrogate endpoints, and identification of patients at highest risk of rapid progression have had a profound impact on the landscape of drug development for rare and inherited renal disorders. With more robust predictive models, growing patient registries aiding stratified recruitment, and innovative clinical trials facilitating reduced patient heterogeneity, the next steps represent the dawn of a new era in the context of significant unmet medical need.
Uniting industry experts dedicated to accelerating the frontier of transformative therapeutics, the 2nd Rare & Genetic Kidney Disease Drug Development Summit is the definitive industry forum sharing cross-industry insight to understand genetic drivers of disease, uncover early biomarkers of efficacy, and navigate disease specific endpoint development.
From clarifying molecular characteristics to reclassify disease subtypes to enrolling patient cohorts in rare disease populations, join industry experts from Travere Therapeutics, FDA, Sanofi, Chinook Therapeutics, Goldfinch Bio, Takeda, Regulus Therapeutics, Otsuka and many more to accelerate life-changing therapeutics for the treatment of ADPKD, ARPKD, IgA, FSGS, Alport Syndrome.
World-Class Speaker Faculty Includes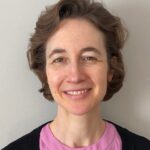 Deputy Director of the Division of Cardiology & Nephrology
FDA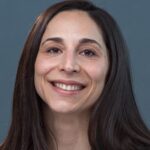 Institute Member, Director of the Kidney Disease Initiative
Broad Institute of MIT & Harvard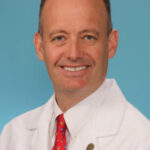 Joseph Friedman Professor of Renal Diseases in Medicine & Chief, Division of Nephrology
Washington University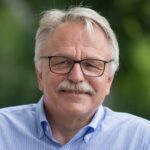 President
MDI Biological Laboratory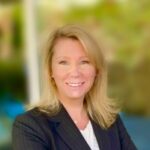 Chief Medical Officer
Travere Therapeutics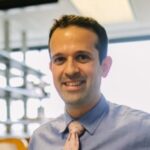 Associate Professor of Pediatrics
Harvard Medical School
Team Discounts | Attend as a Group
Make the most of your experience at the Rare & Genetic Kidney Disease Drug Development Summit by attending with colleagues or registering your team. In addition to our early bird savings, we have the following discounts available for group registrations:
Save 10% - 3 delegates
Save 15% - 4 delegates
Save 20% - 5+delegates