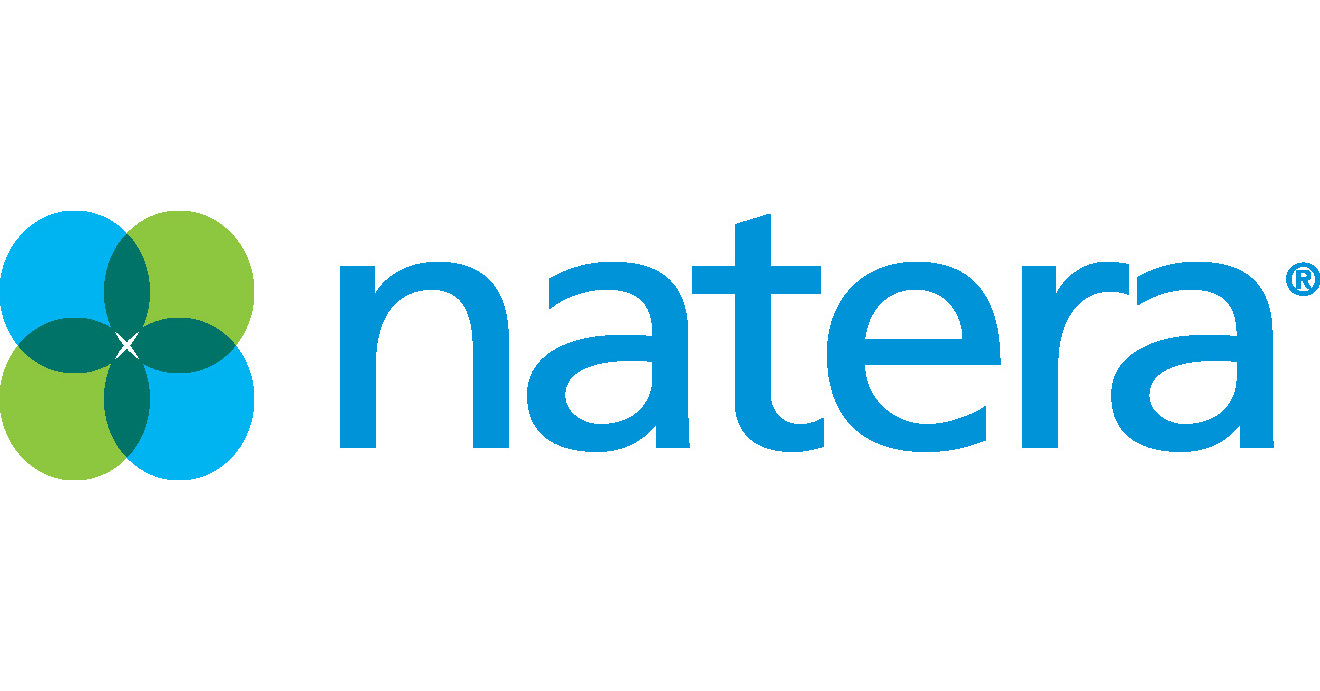 Natera is a global leader in cell-free DNA (cfDNA) testing. The mission of the company is to change the management of disease worldwide with a focus on women's health, oncology and organ health. Developed by our trusted legacy in cfDNA, the Prospera transplant assessment test is optimized to be a precise and reliable tool for early, clinically meaningful rejection assessment. Renasight™ is a comprehensive, accessible renal genetics test for patients with chronic kidney disease. Learn more to help accelerate your research.

NephCure Kidney International | Hosting Partner
NephCure Kidney International's mission is to accelerate research for effective treatments for rare forms of Nephrotic Syndrome, and to provide education and support that will improve the lives of those affected by these protein-spilling kidney diseases. Founded in 2000 by a group of committed patient parents, NephCure has invested more than $40 million in kidney disease research and helped create a landscape where there are now nearly 30 interventional drug trials for primary glomerular kidney diseases. NephCure is a U.S. tax exempt 501(c)(3) public charity.
For more information, please visit www.NephCure.org.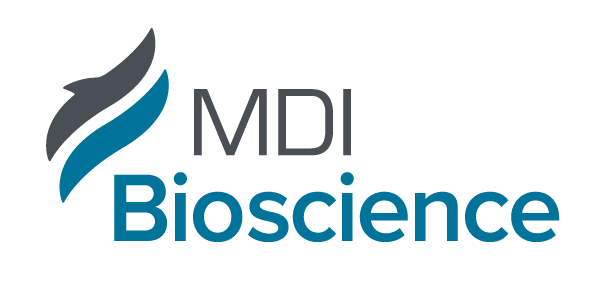 MDI Bioscience | Expertise Partner
MDI Biological Laboratory is internationally recognized for pioneering contributions to the understanding of renal physiology and function. Today, we continue to play an important role in understanding the fundamental mechanisms of kidney damage and repair. MDI Bioscience, a division of MDI Biological Laboratory, now brings this expertise to drug discovery by creating target-specific research programs utilizing high throughput in vivo profiling in zebrafish, computational pharmacology, and simulated biological systems like organoids and organ-on-a-chip technology. We create tailored genetic and chemically-induced zebrafish models for early screening in whole organisms to complement invitro screens and provide greater confidence in the future viability of early-stage molecules. 

Chinook Therapeutics | Industry Partner
Chinook Therapeutics, Inc. is a clinical-stage biopharmaceutical company developing precision medicines for kidney diseases. Chinook's product candidates are being investigated in rare, severe chronic kidney disorders with opportunities for well-defined clinical pathways. Chinook's lead program is atrasentan, a phase 3 endothelin receptor antagonist for the treatment of IgA nephropathy and other proteinuric glomerular diseases. BION-1301, an anti-APRIL monoclonal antibody is being evaluated in a phase 1/2 trial for IgA nephropathy. CHK-336, an oral small molecule LDHA inhibitor for the treatment of hyperoxalurias, is being evaluated in a phase 1 healthy volunteer trial.  

MediBeacon | Exhibition Partner
MediBeacon is a medical technology company specializing in advances of fluorescent tracer agents and transdermal measurement with a focus on developing actionable point of care organ function measurements. MediBeacon technology is being shown to have many preclinical nephrology applications with over 275 peer-reviewed publications and conference abstracts in which Transdermal GFR (tGFR) has been used. In 2018 the U.S. Food and Drug Administration granted Breakthrough Device designation to the Transdermal GFR Measurement System (TGFR). Clinical studies in subjects with normal and impaired kidney function are ongoing. Data readout of the TGFR Phase 3 Global Pivotal Study is expected in 2022.

Journal of Clinical Medicine | Media Partner
Journal of Clinical Medicine (ISSN 2077-0383), accepted for inclusion in Scopus, is an international scientific open access journal, providing a platform for advances in health care/clinical practices, the study of direct observation of patients and general medical research. This multi-disciplinary journal is aimed at a wide audience of medical researchers and healthcare professionals.
The subject area includes (but is not limited to):
Clinical Laboratory Diagnosis and Therapy of Internal Medicine Diseases
Traumatology and Precise Surgical Techniques
Genomics, Proteomics, and Bioinformatics in Clinical Cancer Research
Epidemiology
Neurological and Psychiatric Disorders
Advanced Research in Dermatology and Venereology
Ophthalmology and Otolaryngology
Medical Imaging and Nuclear Medicine
Rehabilitation Medicine and Physiotherapy
Sports Medicine
Pediatric and Geriatric Emergency Care
Women's Health
For further information of the journal, please see: https://www.mdpi.com/journal/jcm and follow the JCM Twitter (@JCM_MDPI), and LinkedIn (Journal of Clinical Medicine (JCM)).